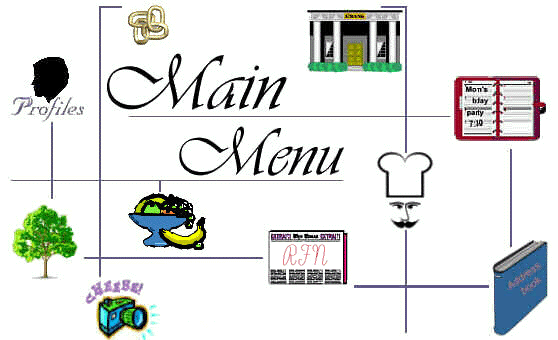 Welcome! To the Rafeedie/Rafidi Family Web Site.
We're delighted you're here.

THE Rafeedie/Rafidi Family Web Site HAS A NEW MAILING LIST.
JOIN NOW ITS FAST AND EASY. JUST CLICK ON THE FOLLOWING LINK.

Join Now!
This web site is for our extended Rafeedie/Rafidi Family and it's related branches. We use it to advertise the Rafeedie/Rafidi Family presence on the Internet, publish and distribute the Rafeedie Family Newsletter, to share the news of general importance with all of the Rafeedie Family, and basically just have a great time with one another in Cyberspace!


Site Created: May 07, 1998 Last Revised: July 26, 2007


Copyright © 1998 — 2007 Nancy Tentzeras and the Rafeedie/Rafidi Family